We exist because of potential
From NASA to ZPower to Riot Energy, the potential of
silver-zinc batteries keeps our company pushing for success.

High Energy Density
We can pack more than 400 Wh/L
into extremely small sizes

Maximized Performance
Our low impedance allows for more
usable energy in power bursts during
IoT communications
Safe Chemistry
There's no threat of fire or
thermal runaway
Hassle-Free Logistics
There are no
transportation restrictions
or special packaging
requirements
100% Recyclable
Silver-zinc is sustainable
and eco-friendly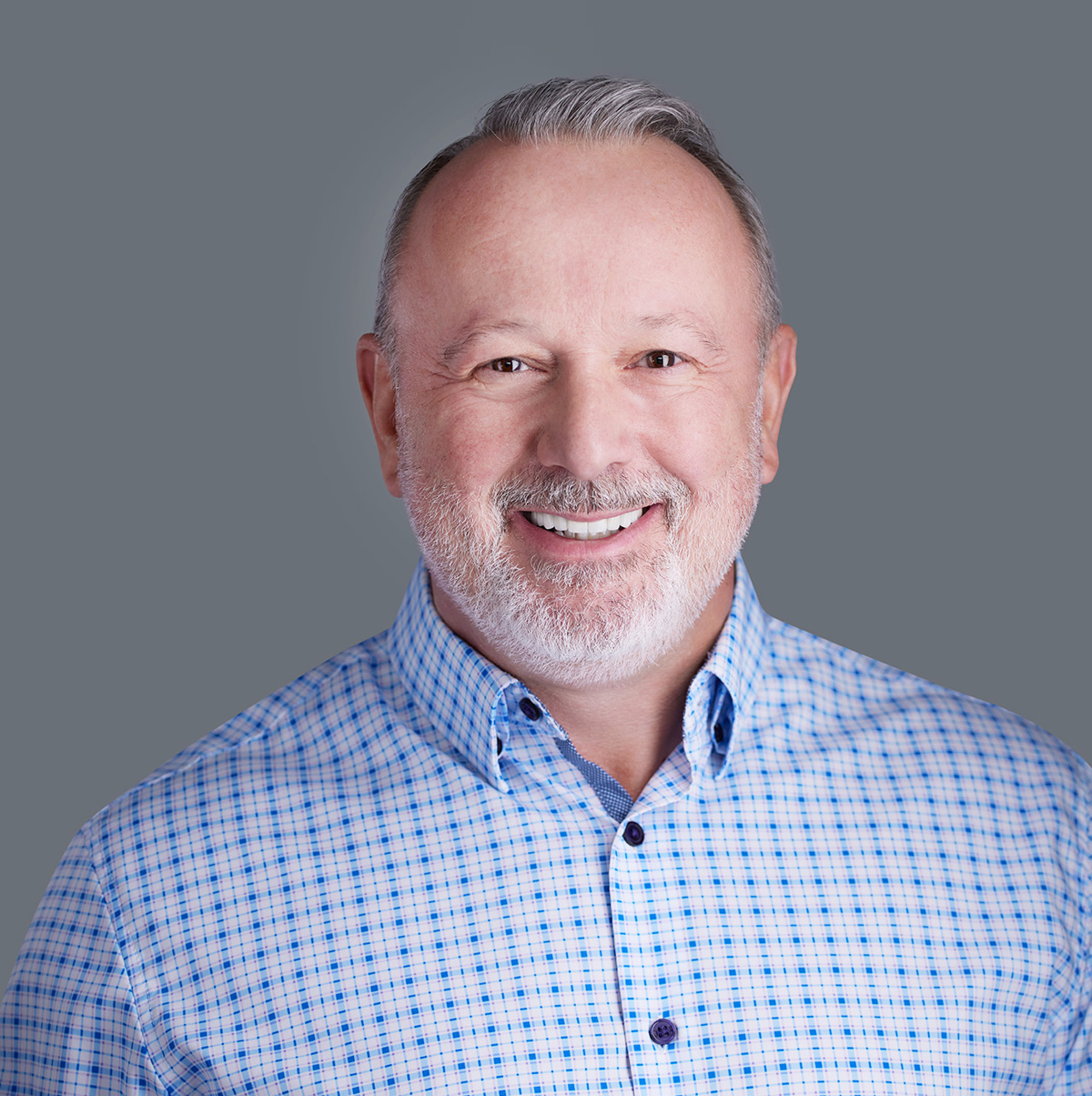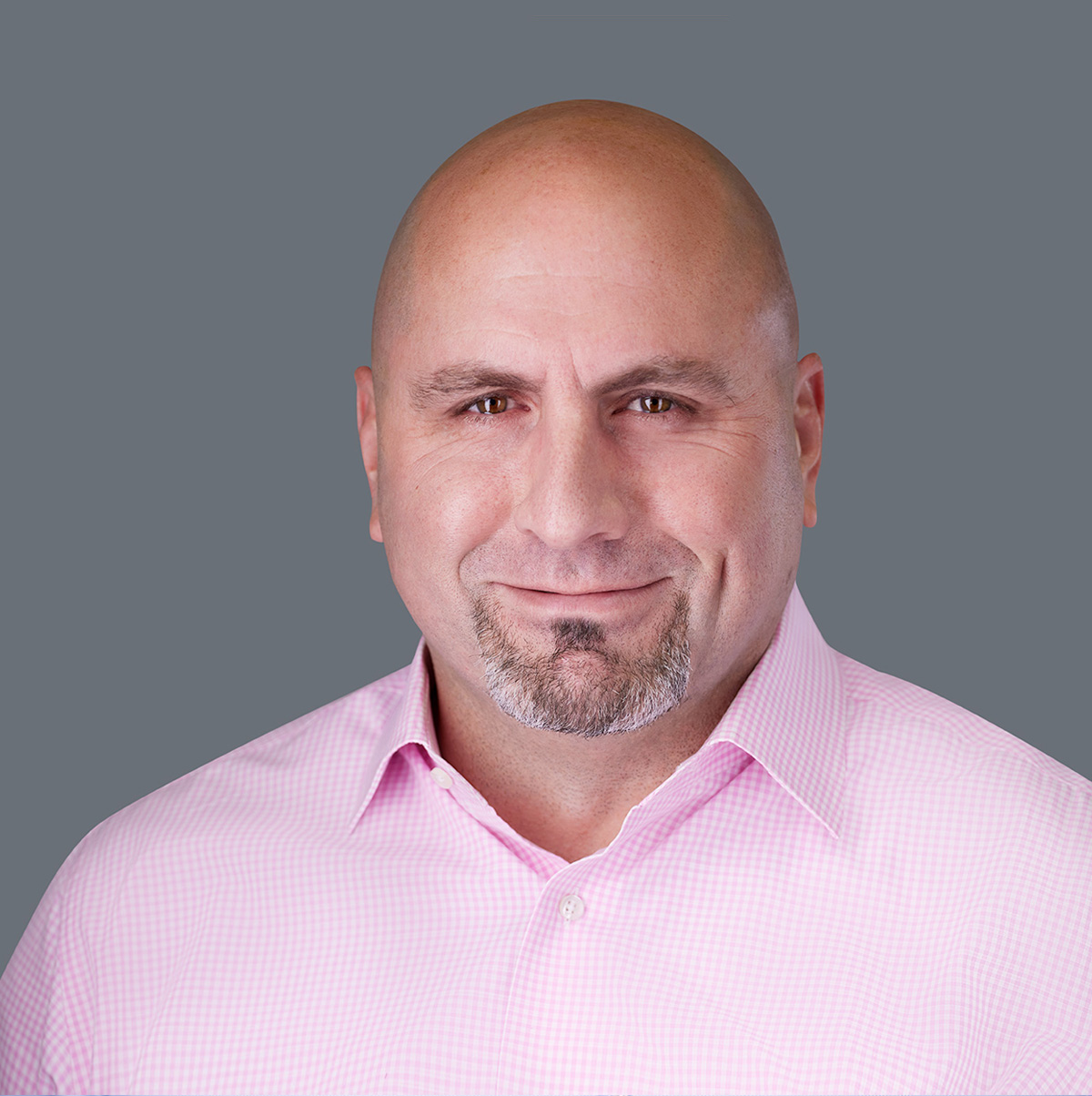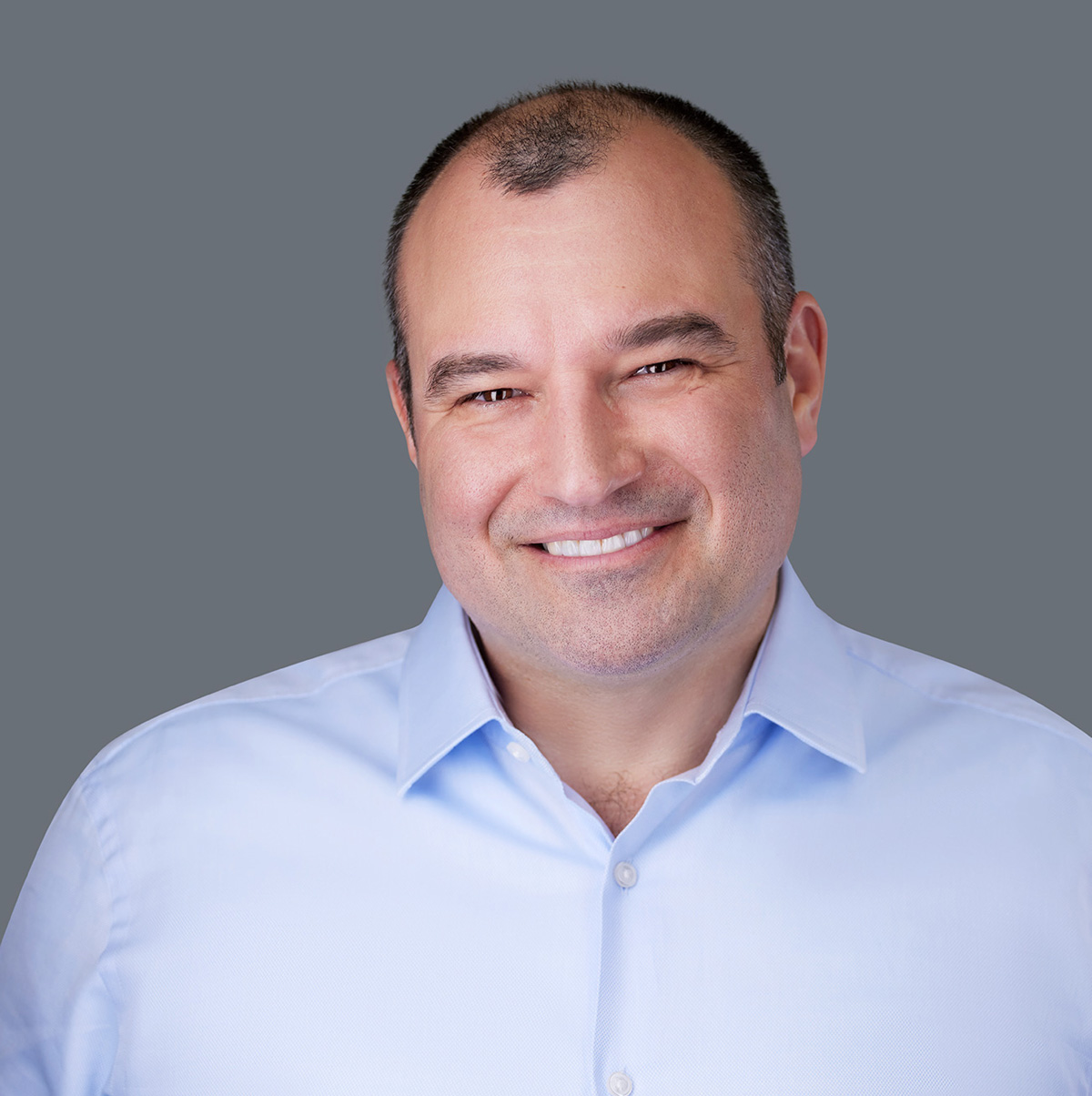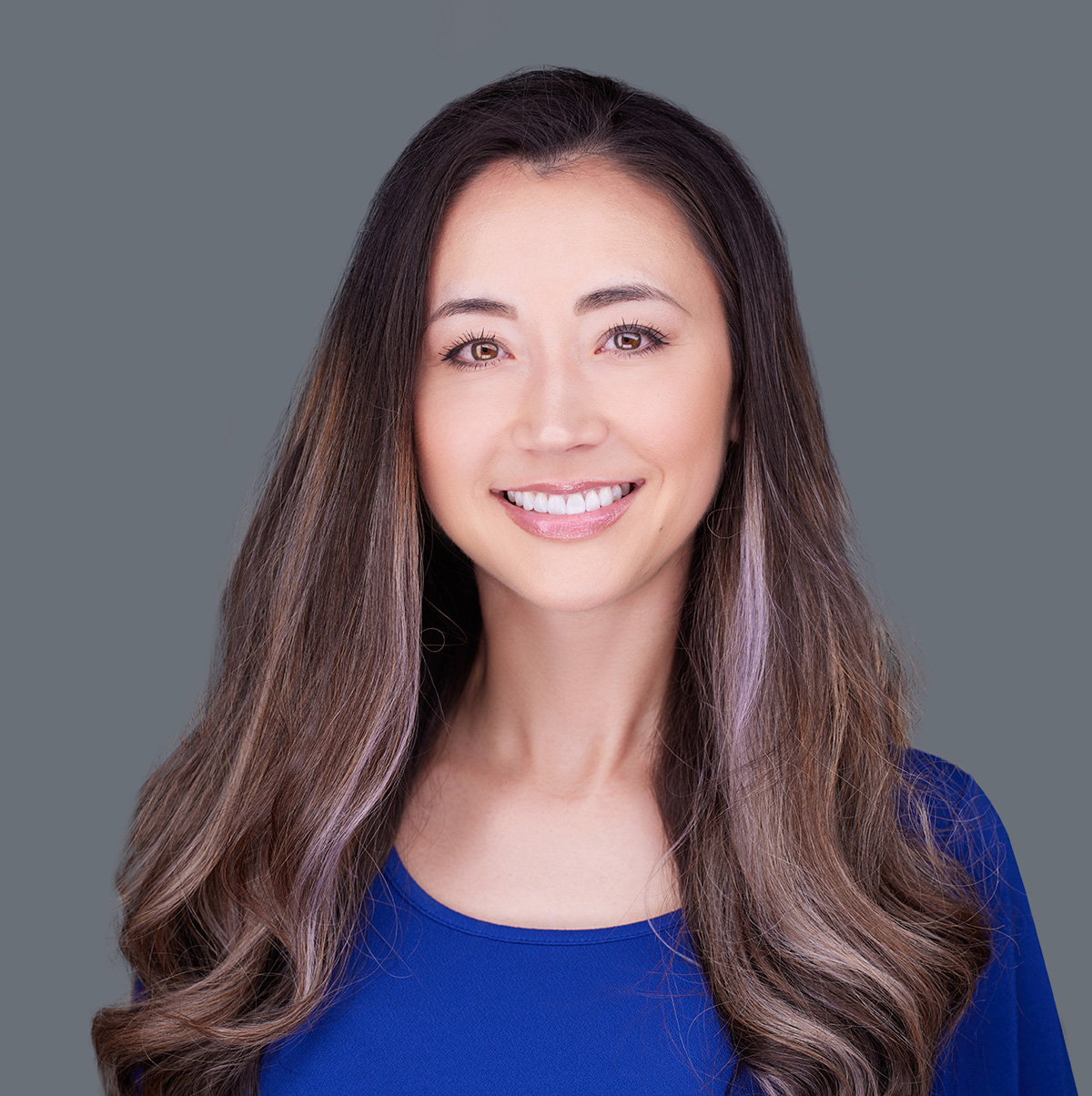 Ana Lopez
Director of Product Management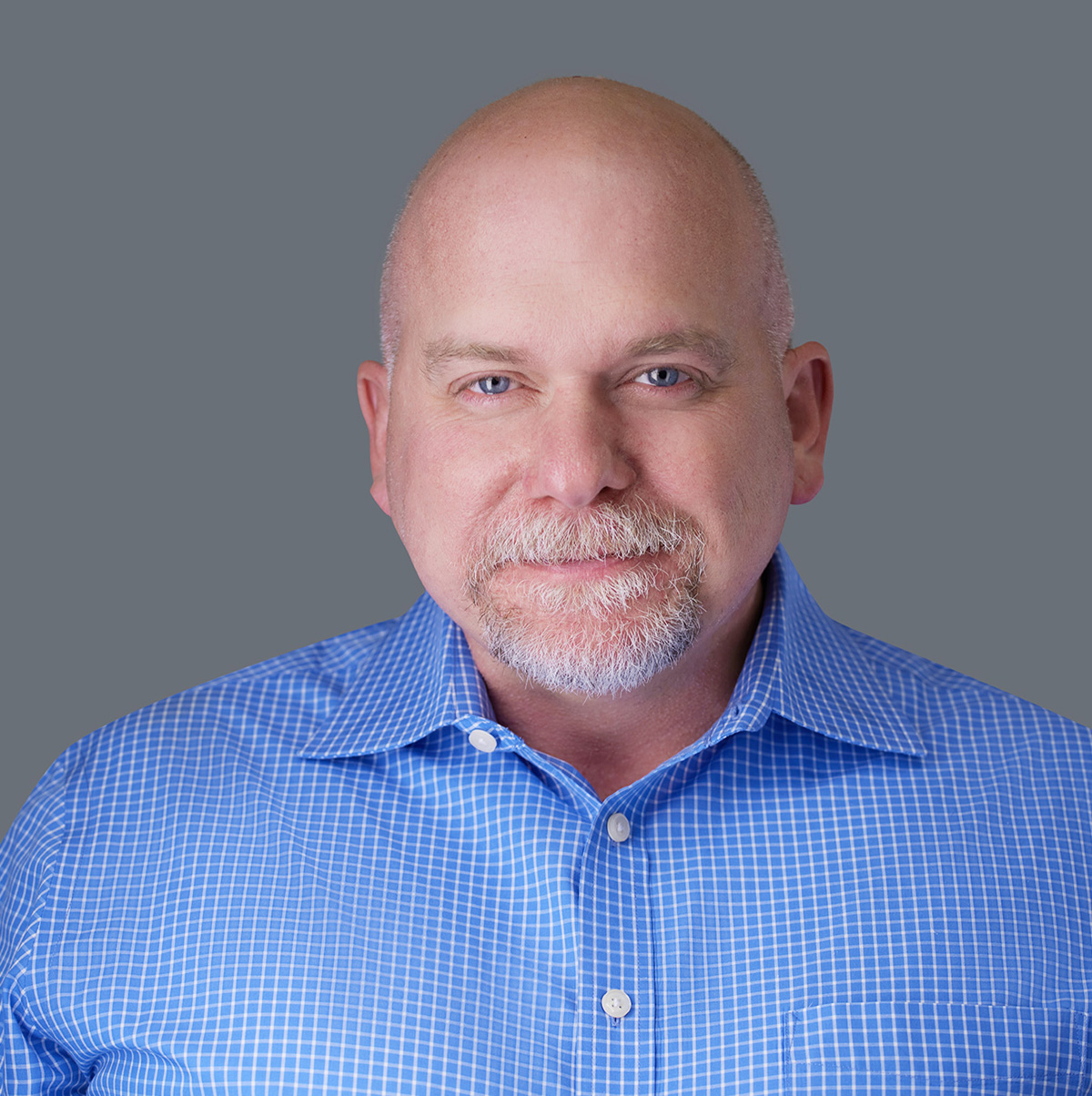 Expertise you can trust
Riot Energy is committed to providing the highest quality products and services. We are dedicated to upholding the certifications and registrations that are important to achieving this goal and are currently transferring these assets from ZPower to Riot Energy. We will provide an update as soon as this process is complete.